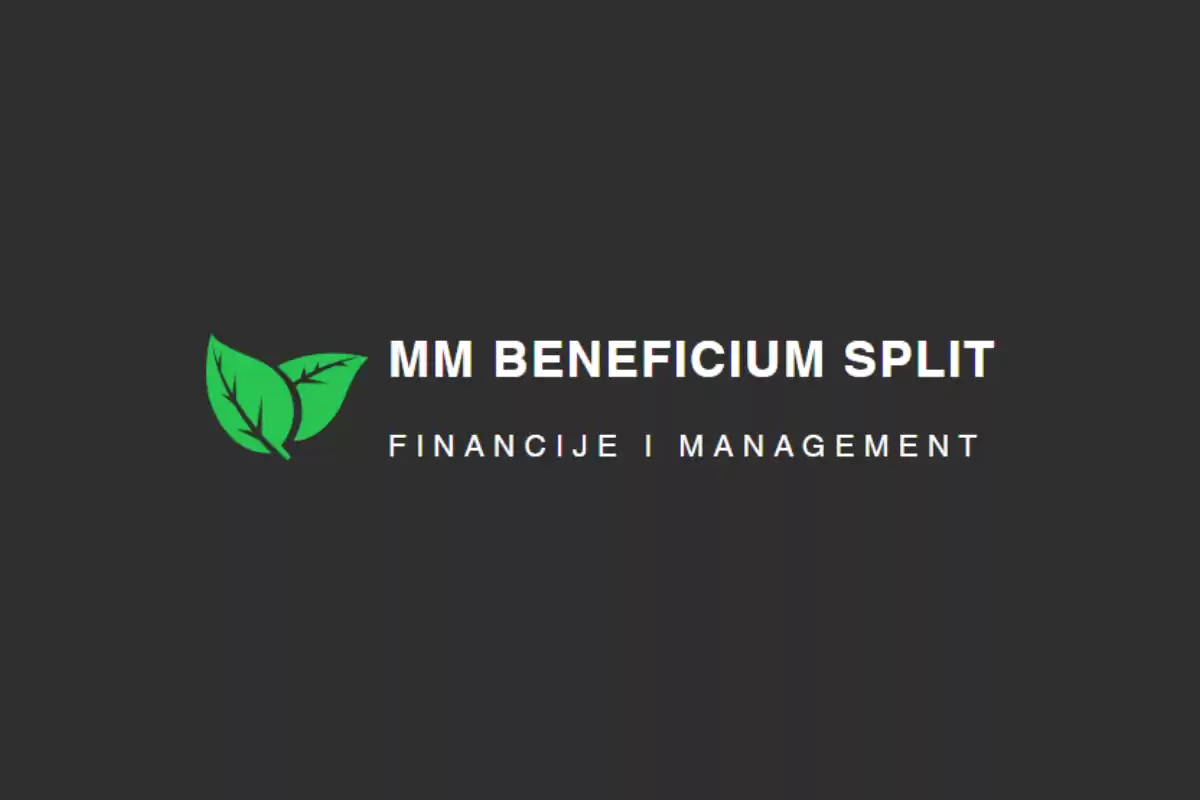 Business and financial consultancy
Žnjanska 10, HR-21000 Split
---
Company profile
MM Beneficium is a company based in Split that provides consultancy services related to financing, managing business finances and business systems management.
Company founder Ivica Žuro has many years of experience in the financial sector. As director of the region for entrepreneurship and citizenship for Central Dalmatia in Splitska banka, he had the opportunity to monitor the development of legal entities from various branches on a daily basis through financing. Thanks to his rich managerial experience, his specialism is organizational improvements, savings on business costs, business continuity and prevention of operational risks.
Why use MM Beneficium services?
Financial management forms the basis for making all other business decisions. If it is quality carried out, it makes a difference in the overall success of the company and facilitates all other management. It enables better liquidity management and the reduction of financing costs and general expenses. Basically, you understand where your money goes and how you can achieve an even better business result and increase the company's value.
Good advice is worth its weight in gold if it is timely and professional. This is especially true when running a business, regardless of its complexity. By giving extra advice, in addition to financial consulting and that related to the management itself, as an added value from their side, you also have work on cost prevention, control and optimization of the processes themselves, and risk management that may occur in business.
This always holds true - prevention is better than cure.
MM Beneficium services
Managing the company's finances
Financial management plays a key role in the company's overall success and represents an essential component of the organisation's general management.
Rent a CFO
Hiring a Chief Financial Officer (CFO) is more cost-effective than having a full-time employee. And the worst option is not to have any.
Funding through banks, EU funds, local government subsidies, and support agencies
In cooperation with commercial banks, they will help you find the optimal solution for financing your growth and development and accompany you throughout the entire process of obtaining a loan. They also help apply for grants from EU funds.
Business management and consultancyLong-term business expertise and management of large teams in financial institutions are the basis for successful management consulting. The goal is to use your capacities optimally by making adequate management decisions.
Creation of investment studies, business studies and all other documents for the realization of a business venture
Every investment, especially one that contains external sources of financing, implies a description of the entrepreneurial venture and a business projection. Business plans and studies are requested from banks through other investors to the Employment Office when approving funds for (self)employment.
Enabling business continuity and risk preventionAll companies that provide daily services to hundreds and thousands of users know how business should be conducted smoothly and professionally. Even the slightest interruption of regular continuous work is unacceptable because both clients and income are lost. Therefore, you can help yourself by enabling business continuity.
Restructuring of company liabilities and bankruptcy prevention
If you need help with liquidity and repayment of credit obligations and financing your current business, there is a solution that will enable you and your employees to continue operating the company and have a workplace.
Related trends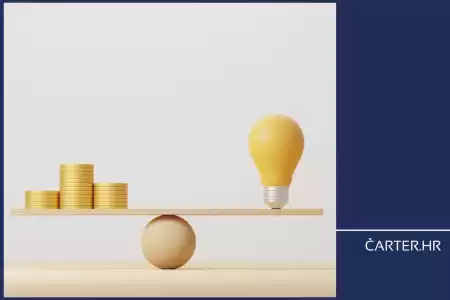 Individual loan insurance program
Investments continue to take place despite the crisis, therefore HBOR is implementing the Liquidity Loan Insurance Program until the end of the year. Find out who this type of loan is intended for and what are its advantages.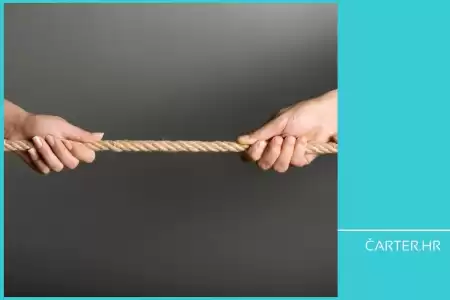 EU support for green and digital transition in tourism
Who is it intended for, and who can apply for the first support program for the tourism sector? Find out what the goal of this grant is and whether grants of this type should be "better".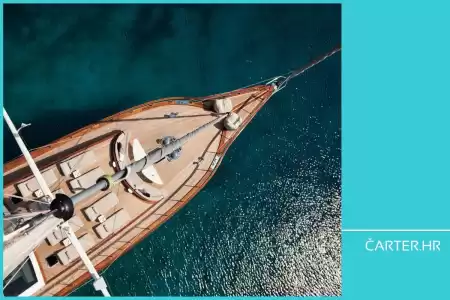 Nautical charter financing: specific answers to real questions
Find out what's new in loans for businesses with foreign owners and HBOR's program for financing islands investments. Among other things, find out in more detail what steps need to be taken to get a loan to start your own nautical charter.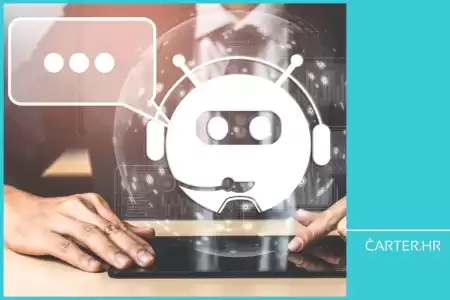 AI tools and the future of jobs in yacht charter
It seems that artificial intelligence tools have become prevalent in all industries. One of the fears that has emerged is whether AI will completely replace us. Should nautical charter be afraid of what tomorrow brings? What about the demand in the yacht charter industry? What results are projected for the season?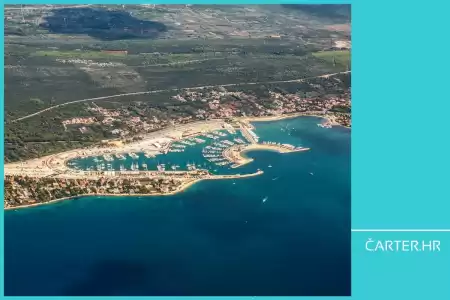 Obstacles, transformation and what not to do in a nautical charter
What is the current state of the nautical charter in the Adriatic? It faces numerous challenges, including non-compliance with the rules at sea, problematic relations with marinas, and high costs of moorings. However, at the same time, there is great potential for improvement and development of the industry through solutions in the form of long-term investments.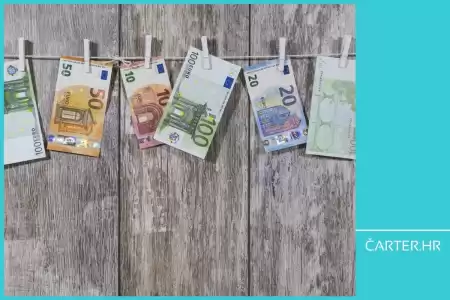 Challenges and solutions for financing in the nautical sector
In his new article, Ivica Žuro gives us an insight into the financial challenges brought by the increase in interest rates in the nautical sector. Find out what are the potential strategies for adaptation as well as financing and lending options.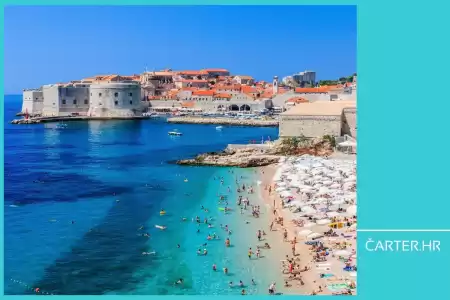 Važnost podrške turizmu tj. ne sijecimo granu na kojoj sjedimo
Turizam u Hrvatskoj cvjeta, ali je li sve tako sjajno kao što izgleda? Unatoč rastu, sezona je bila puna izazova, od medijskih prepreka do debata o privatnom smještaju. Zašto je baš ta vrsta smještaja postala središnja točka rasprave i kako to utječe na našu ekonomiju? Ivica Žuro donosi kako se Hrvatska nosi sa izazovima i koje korake treba poduzeti kako bi turizam i dalje ostao naša jača strana.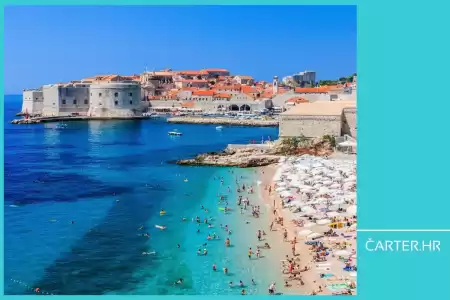 Supporting tourism, or let's not cut the branch we're sitting on
Tourism in Croatia is flourishing, but is everything as rosy as it seems? Despite the growth, the season was full of challenges, from media obstacles to debates about private accommodation. Why has this type of accommodation become the focal point of discussion, and how does it affect our economy? Ivica Žuro discusses how Croatia is coping with these challenges and what steps need to be taken to ensure tourism remains our strong suit.
---