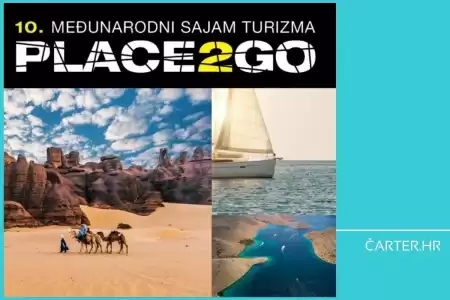 The tourism fair PLACE2GO - more challenging than any before
The jubilee 10th tourism fair PLACE2GO brings us a lot of exhibitors, but also a lot of exciting things. In addition to the countries exhibiting for the first time, this year Algeria will be introduced for the first time, which is also a partner country. But, of course, that's not all...
find out more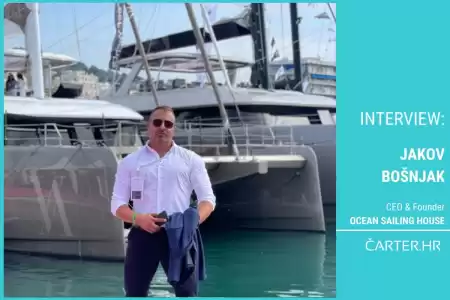 Once in a charter, always in a charter
"Easy does it - is our guiding thought, not just a phrase. Our investors, boat owners, and guests simply know and feel that we want to provide them with the best possible service, the best possible vacation experience on a vessel, and that is our strength."
find out more