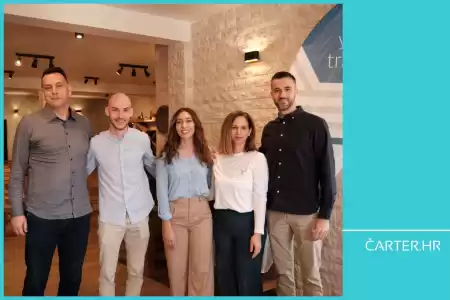 Yachting & Wine - a meeting of associates who share the same values
Once again this year, Adria Libar Maritime & Yacht training center organized the Yachting & Wine meeting, which brought together representatives of the yacht charter industry and exciting speakers. The long-awaited event in the maritime sector took place in the beautiful surroundings of the Baraka winery. The organizers say that such meetings aim to gather associates from the industry with whom they share the same values. 
find out more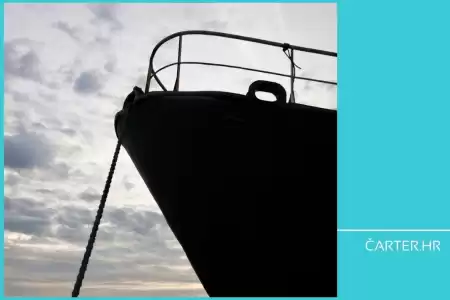 Protection at sea: Safety and security courses in navigation
Safety and protection courses in navigation are of fundamental importance for every sailor, seafarer and skipper. But what do all these courses contain, and what skills will you master? What is actually needed to ensure safety in navigation, and what does the profession say about it all.
find out more