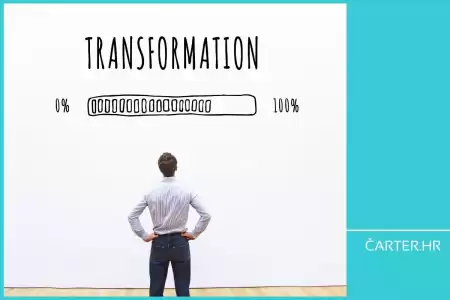 Revenue flywheel: transform your business through 6 unavoidable elements
Whether you want to create your unique identity or capture the attention of your target audience, you need, among other things, an authentic story and the right communication channels. Learn how to attract the "right" customers, drive sales, and effectively manage resources for revenue generation.
find out more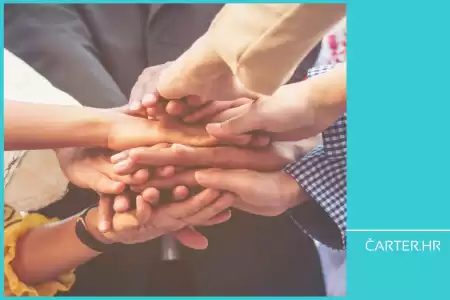 Rewarding employees - when, why and how
Do you realize that your charter company's employees are directly responsible for its success and growth? Show them your gratitude and let them know how valuable and appreciated they are, especially in this day and age when it is difficult to find employees throughout the tourism sector, not just yacht charters.
find out more