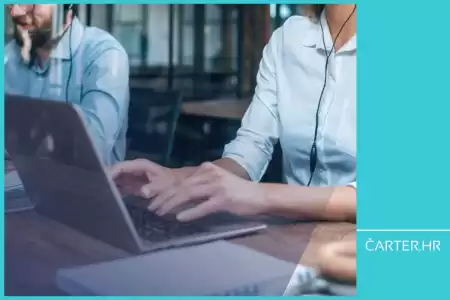 Improve your business results by understanding the customer
As the end of the year and the season of giving approaches, it's the right time to commit to a gift that can permanently change the way you run your business. Join us for our upcoming webinar, "Keeping up with business growth: Do you know how your customer buys?" and discover how you can improve your business by better understanding your customers.
find out more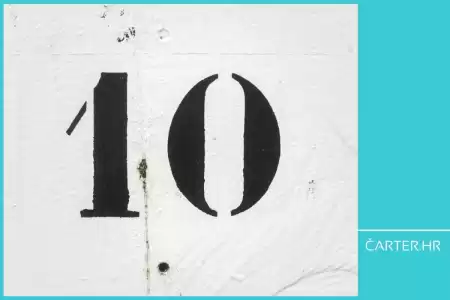 Marketing: 10 mistakes that destroy your business - part 2
What are the most common mistakes that prevent you from achieving the desired income? Do you want to correct them? Andreja Fazlić brings the last five out of ten common mistakes in marketing that can seriously harm business. In addition to identifying problems, the second part of the article on the mistakes that destroy your business provides practical tips for correcting these mistakes, from automation to better integration within teams.
find out more