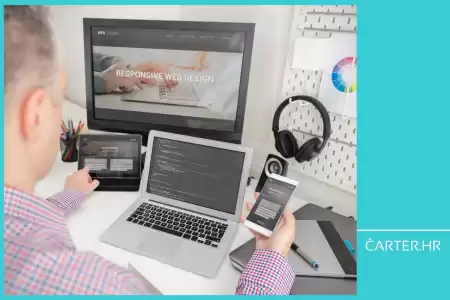 Advantages of responsive web design for boat rental business
In the digital world, a responsive website is a must-have for any boat rental business. It ensures a seamless, user-friendly experience across all devices, boosting mobile and organic traffic. This leads to higher conversion rates as users can easily explore boat options and pricing. Do you have a responsive web or you still stuck in the "old ways"?
find out more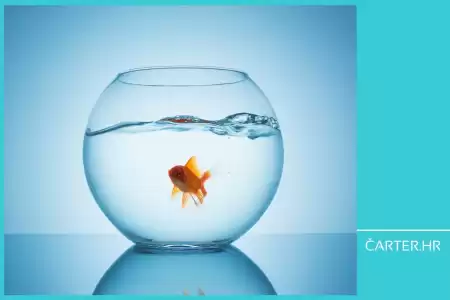 Harnessing the power of multimedia to enhance the design of your website
Want a website that's more than just "pretty"? Multimedia, like vibrant videos and captivating images, can transform it. Visuals not only enhance user experience but can also improve web site's visibility. By thoughtfully implementing multimedia and avoiding common mistakes, you can elevate your brand. And keep visitors engaged longer.
find out more