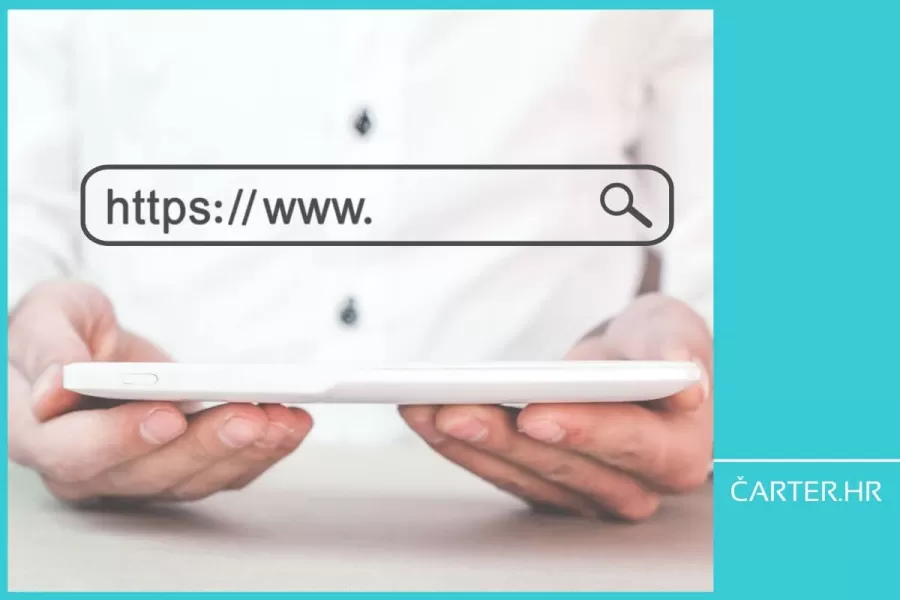 Designing a yacht charter website isn't just tech and graphics; it's about capturing the essence of it all. The adventure. The luxury. Your site should reflect this, from understanding the core desires of your audience to showcasing detailed yacht info and breathtaking destinations.
The yacht charter industry, with its specific type of clientele and unique offer, has always demanded a unique approach. But nevertheless, one thing remains certain – you have to be out there in the digital world.

However, to be out in the digital world doesn't mean merely having a plain old website. A mere online brochure won't suffice anymore.

Instead, your digital representation must contain everything that is normally connected to yachts. No, we don't mean ropes and fenders... We mean the luxury that people associate with sailing on a yacht. To sea adventures, wonderful destinations and exclusivity of charters.

So, we think it's time for you to master the art of crafting the perfect digital platform for your yacht charter company; because it deserves the best. So do all the yacht enthusiasts.
Understanding the yacht charter industry
People seeking yacht charters often prioritize unique experiences, exceptional service, and, of course, the allure of the crystal-clear Adriatic Sea. They often have discerning tastes and aren't just looking for a yacht to rent.

Recognizing these desires can shape how your website communicates and connects with its target audience.

Your website can become not just a source of information but a place that resonates deeply with the industry's core audience.

You must recognize that it's not merely about luxurious vessels and monetization - but also about the promise. The promise of the future (excellent) experience on your vessels.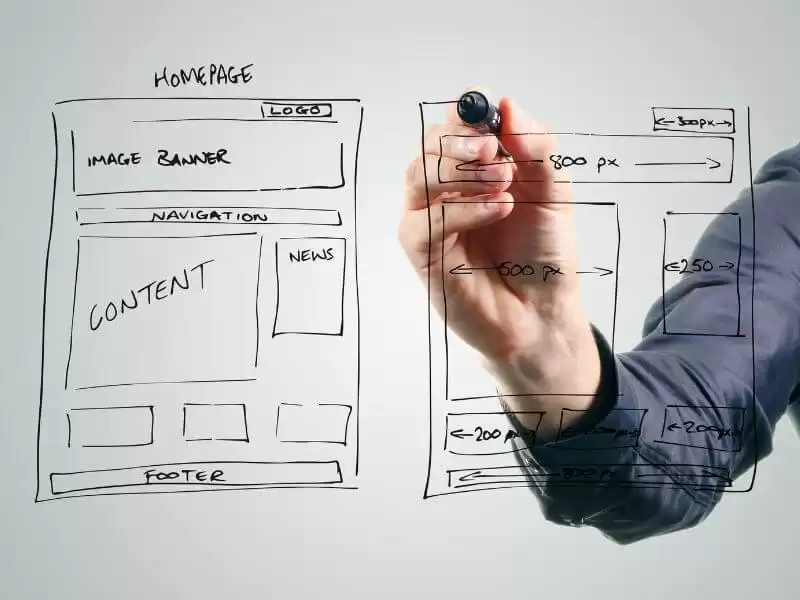 Essential elements of a yacht charter website
People today are not into buying "stuff", they are "buying" experiences and looking how something can help them an enrich their life.

On the Internet, your yacht charter website must stand out with exactly what people are looking for. It should reflect the allure and the exclusivity of the yachting experience with precision.

These are the key components that would make such a website exceptional:
Branding
Testimonials & reviews
Yacht information
Destinations

Clear branding - a well-designed logo, consistent company colours and a memorable tagline are the trifecta of recognition. But the brand is not only a visual element.
People equate the consistency of a brand with reliability and reputation - they remember the "promise" you made to them.

Testimonials & reviews - in the digital age, personal recommendations have transformed into online testimonials and reviews.
And they hold a lot of power.
People give weight to the experiences of others, seeking reassurance and validation. By featuring prominent, genuine testimonials or glowing star ratings, you give credibility to your business.

Detailed yacht information - when "buying" an experience, your guests crave specifics. The website should intricately detail each of your yachts.
From its length and capacity to onboard amenities to the crew's professionalism; in photo pictures and video form - every detail matters.
Allow people to visualize and "feel" their forthcoming journey.

Destination highlights - the yacht is just one part of the equation; where it can take the guests is another. Try to elaborate in detail the section of the website that is dedicated to destinations.
Highlight the sun-kissed beaches of the Adriatic, the historical allure of Mediterranean ports, or the pristine wilderness of secluded bays. Describe local attractions, or even gourmet recommendations.
This way, you're not just chartering a vessel but an entire, unforgettable experience.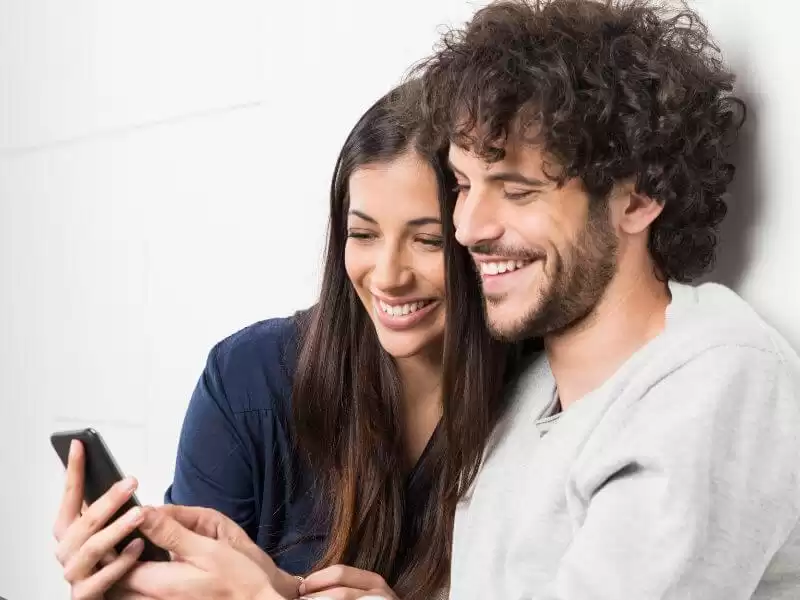 High quality media and mobile-friendly design
As we all know, the world of yacht chartering thrives on an inherent allure, a promise of luxury, and unforgettable adventures – which is best conveyed through top-tier visual media.

Opt for high-resolution photographs that encapsulate the minute details - the gleam of the polished deck under the sun, the pristine quality of onboard amenities, or the panoramic vistas witnessed from the bow.

Use the visuals created with the help of drones. Drones have revolutionized the way we perceive luxury, providing an aerial perspective that was once out of reach.

However, beauty isn't the sole criterion for your website. Functionality is paramount. As the digital age moves rapidly forward, more and more people are browsing, researching, and booking via mobile devices.

Regardless of its stunning visuals, a yacht charter website risks sinking into obscurity if it's not optimized for mobile devices. You have to have consistent user friendly and responsive design, whether on a desktop monitor or a smartphone screen.

So, it's not just about looking good; it's about offering a seamless, difficulty-free experience. Today, adaptability is just as crucial as aesthetics.

User-friendly search and booking system
Your guests seek simplicity and clarity.

Take, for instance, a couple who wants to book a yacht for their anniversary. As they land on your site, they have to be met with a clean search bar where they can easily pick their desired yacht and choose the travel dates. They also need to see filter options, such as specific amenities or extra crew or onboard chef, will allow them to tailor their search.

Instead of a cluttered list, they have to see organized list, images and brief details. An evident "available" or "booked out" tag based on a clear calendar system is necessary.

When they decide to book, they must be greeted by a simple booking form, automatically filled with what they searched for and selected through filters, with a transparent display of prices.

The final touch? A secure payment gateway, where they can effortlessly finalize their booking.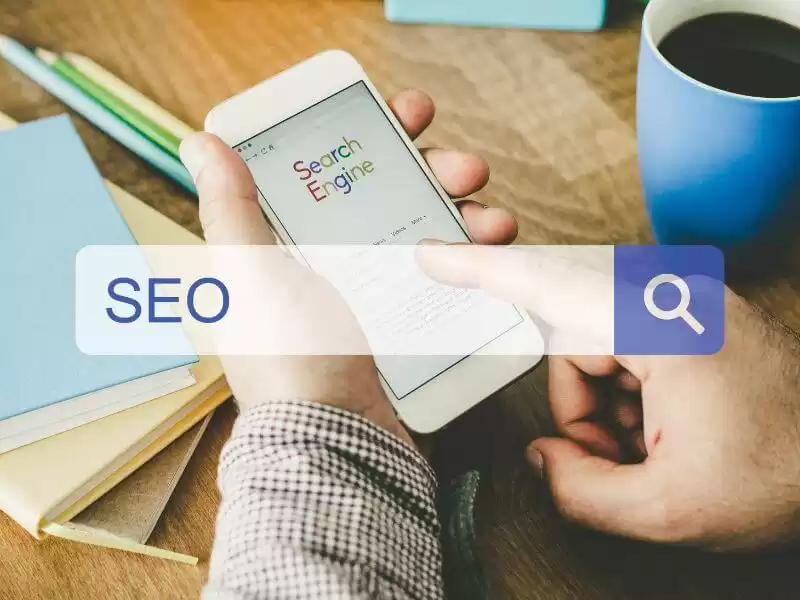 Harness SEO for greater visibility in the yacht charter market
Imagine you own the most luxurious yacht. But it's anchored in a secluded bay, hidden from view. You know it's splendid and special on all accounts, but, sadly, it's unnoticed.

That's what having a yacht charter website without effective SEO looks like. In the digital world, SEO (Search engine optimization) ensures your site gets the visibility it merits.

You ensure that your yacht charter website isn't just "somewhere out there" but catching the attention of potential guests.

Let's break Search engine optimization down with tangible examples:
Relevant keywords - picture a prospective client, John, who's eager to charter a yacht in Croatia. He types "luxury yacht charter Croatia" into Google. If you've integrated these keywords, this exact phrase and related ones (like "Croatia yacht rentals") into your site's content, John's more likely to find you atop his search results.
Optimizing page speeds - Anna, another yacht enthusiast, clicks to your site. But if your images (albeit stunning and high-res) slow down page loading, there's a good chance Anna will quickly give up, and be left disappointed. Speed optimization ensures your site loads swiftly, retaining the interest of such visitors.
Quality backlinks - work on your backlinks as endorsements. When reputable travel or yacht-related sites link back to your charter website, it's like it's vouching for your vessel's worthiness. Google recognizes these recommendations, giving your site higher rankings.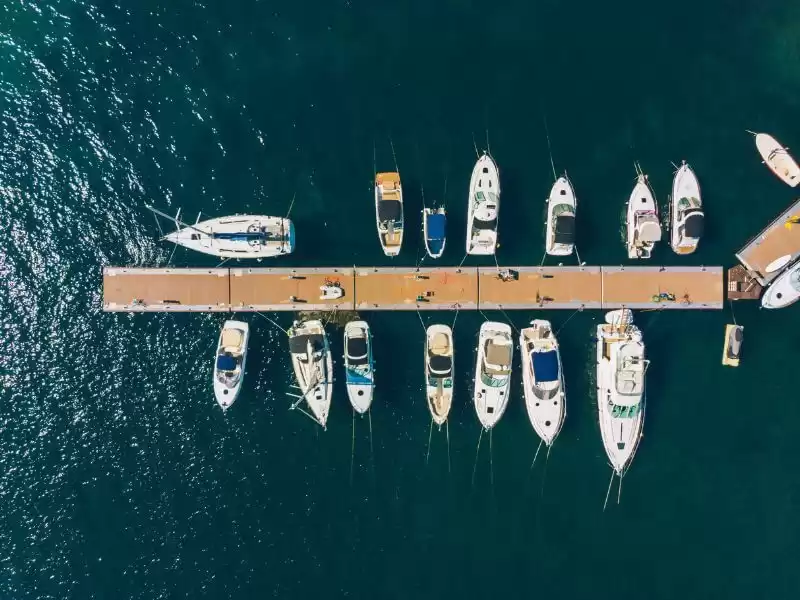 Summing up: essentials of a successful yacht charter website design
What should a yacht charter website do to standout?
It should capture the allure of maritime adventures all the while adapting as demanded by today's digital marketing.

Your website needs to prioritize user experience, from clear branding to seamless booking systems.

But aesthetics and functionality alone won't suffice. In the overfilled internet, SEO practices serve for the website to navigate to the forefront.
It has the power to attract and engage the right people – the ones that are searching what you are offering.


FAQ
What are the average prices for website hosting services?
The cost for website hosting can vary significantly based on needs and service providers. On average, basic hosting can range from 1€ to 10€ per month.
More comprehensive packages, suitable for high-traffic or e-commerce sites, can range from 10€ to 60€ per month and more.
What are the best domains to use?
For yacht charter services, sticking with familiar top-level domains (TLDs) like .com or .net is advisable. However, industry-specific ones like .yachts or .boats can also provide a unique branding touch, signalling industry expertise right in your web address. Remember, it's all about credibility and memorability.

---