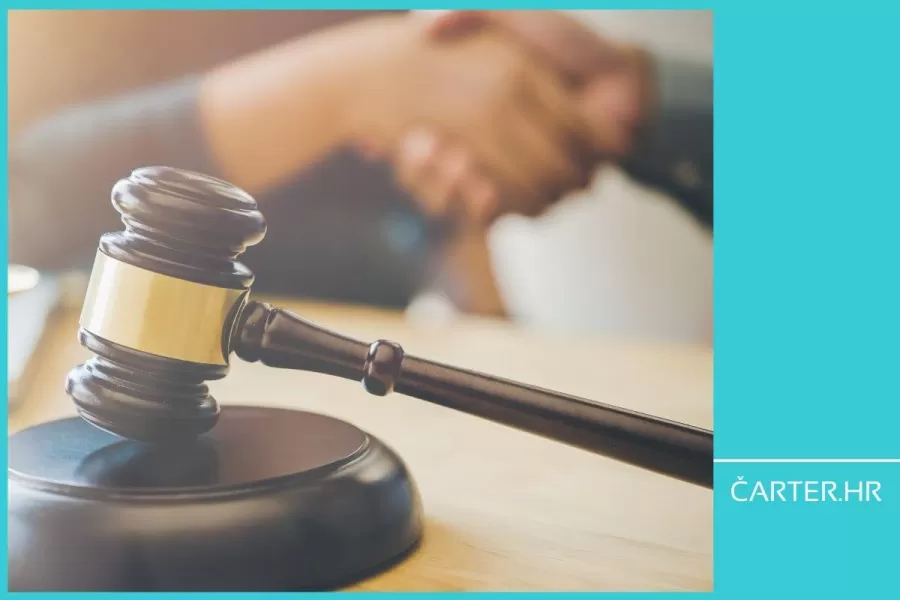 Maritime disputes, like all other legal disputes, require a solution, preferably satisfactory to all parties involved. But how to actually solve situations in which different interests are intertwined?
Maritime disputes represent a complex area of legal and diplomatic challenges arising from various aspects of maritime transport, trade, fishing, energy, environmental protection and many other factors.

Given the global nature of the maritime sector and the diversity of interests of states, companies and organizations, the resolution of maritime disputes requires sophisticated and professional methods to achieve a fair and sustainable outcome.

In this article, we explore different approaches and mechanisms for resolving maritime disputes when they arise.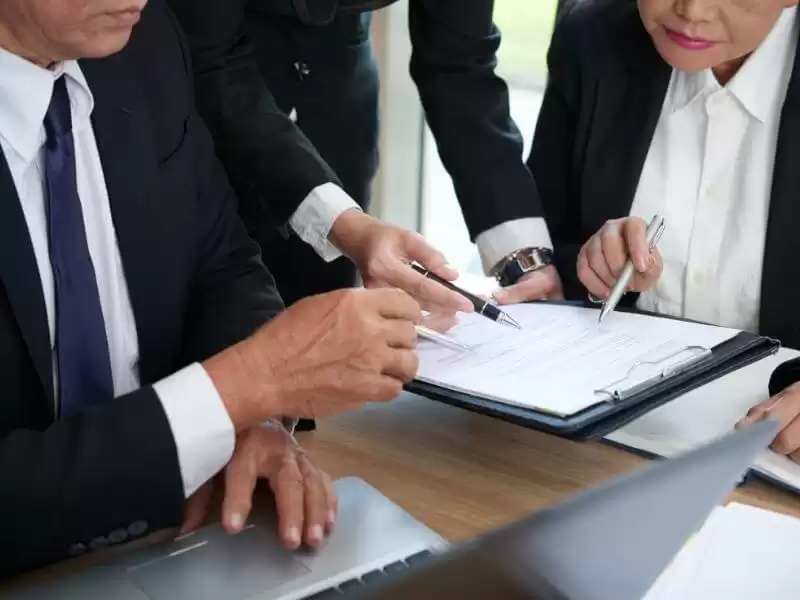 Arbitration as an effective mechanism
One of the most commonly used mechanisms for resolving maritime disputes is arbitration.

Arbitration is a process in which the parties mutually choose an independent expert or panel of experts (arbitrators) to decide a dispute instead of going to court.

This method has a number of advantages, including:
Expertise of arbitrators: Parties can select arbitrators who are experts in maritime law and relevant industries, ensuring that informed decisions are made.

Neutrality and confidentiality: Arbitration procedures often offer more confidentiality than court proceedings, which is important given the sensitive information in maritime disputes.

Speed of proceedings: Arbitration is usually resolved more quickly than court proceedings, which is crucial in the dynamic environment of the maritime sector.

Tailored procedures: Parties have greater flexibility in determining the process and rules to be applied, allowing for a personalized approach to dispute resolution.

The success of arbitration in the maritime sector depends on each case's specific circumstances, the parties' preferences, the availability of expert arbitrators and the selection of an adequate arbitration institution.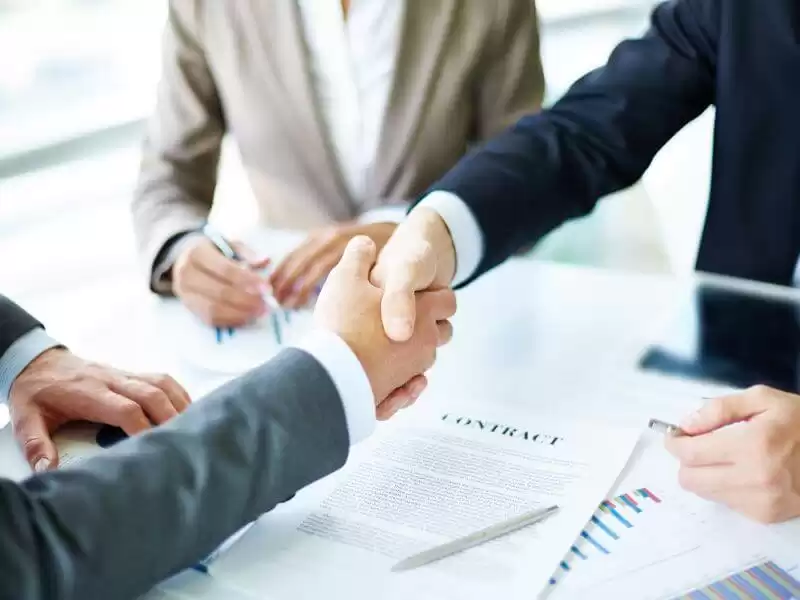 Mediation to reach an agreement
Mediation is a process in which an independent mediator helps the disputing parties to negotiate and reach an agreement.

This method often emphasizes the preservation of the relationship between the parties, which is especially important in the maritime sector, where cooperation often continues after resolving a dispute.

The main advantages of mediation in the resolution of maritime disputes include:
Preserving business relationships: In the maritime sector, where cooperation between shippers, cargo owners, insurers and other stakeholders is often crucial, conciliation allows the parties to actively participate in the search for a solution. This process encourages dialogue and collaboration, which can preserve long-term business relationships.

Speed and flexibility: Mediation usually takes less time than court proceedings or arbitration. Speed is crucial in emergency situations, such as accidents at sea or transport stoppages. Mediation allows the parties to quickly sit down and work on a solution.

Cost reduction: Mediation can be less expensive than lengthy court proceedings or arbitration. Costs are often only related to mediator fees and administrative costs, which can be a more favourable option for companies.

Confidentiality: Mediation allows the parties to resolve their disputes in a confidential environment. This aspect is particularly important in the maritime sector, where public disputes could damage the reputation of companies or other business interests.

Creative solutions: Conciliation encourages parties to think outside the box and consider different options for dispute resolution. This can lead to innovative and customized solutions that better suit the needs of all parties.

Voluntary: Mediation is a voluntary process, which means that all parties must be willing to participate. This voluntariness often results in a greater commitment of the parties to reach a solution.

Expertise of the mediator: The success of mediation often depends on the skills and experience of the mediator. In the maritime sector, mediators understanding maritime law and industry practices can facilitate the conciliation process.

Although mediation has many advantages, it is essential to note that it is not always an appropriate solution for all types of disputes.

Complex legal or technical issues may require a more structured legal process, such as arbitration or court proceedings.

Ultimately, the success of mediation in the maritime sector depends on the willingness of the parties to cooperate, the choice of an experienced mediator, and the suitability of the process itself for the specific circumstances of the dispute.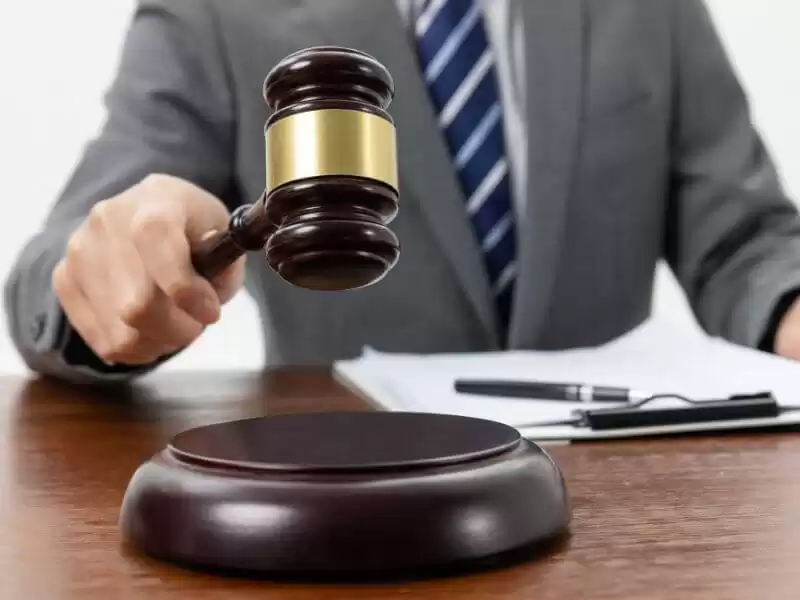 Court proceedings as a last resort
Although more and more parties are turning to alternative dispute resolution methods, court proceedings remain an important tool for resolving maritime disputes. Epecially in cases where there is no agreement or when the interests of the parties are confronted with larger legal or ethical issues.

Court proceedings have their advantages, such as:
Legal clarity: Court decisions often set clear legal precedents that can have a long-term impact on the resolution of future maritime disputes.

Use of force: Court judgments can be enforced if one party does not cooperate in resolving the dispute or does not comply with the decision.

Protection of rights: Court proceedings ensure that parties adhere to their legal rights and obligations, which is particularly important in the regulated environment of the maritime sector.

Evaluation
Resolving maritime disputes requires a balanced approach that considers different interests, legislation and international treaties.

Regardless of the chosen resolution mechanism, it is essential to ensure expertise, fairness and justice to achieve a sustainable outcome for all parties involved.

A combination of arbitration, mediation and court proceedings can provide a wide range of tools to resolve diverse maritime disputes and contribute to the stability and prosperity of the maritime sector.

---
---