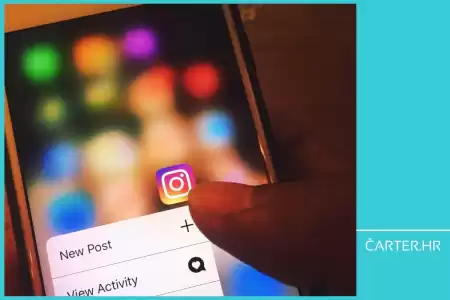 How to use Instagram for marketing?
Today, we use social networks more than ever before. Instagram, for example, has become an integral part of our everyday life and of our work. Have you ever wondered how to use Instagram to promote your business? We will teach you how to master this platform and how to connect with the audience through it, as well as advertise. All you need - a clear vision and a good strategy!
find out more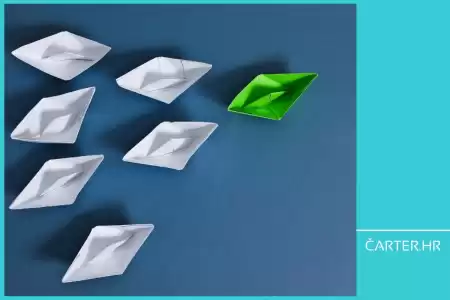 Legal insights into the implementation of "green" technologies for charter vessels
Let's look at the legal aspects, benefits and challenges of introducing 'green' technologies on charter vessels. Learn how these changes reduce environmental impact and offer potential benefits such as emission reduction, cost savings and a better image. Katarina Ćosić brings us information on how to achieve a balance between economic sustainability and environmental responsibility in the yacht charter industry, and much more.
find out more